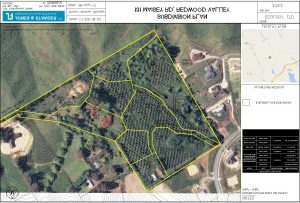 Virtually every development or subdivision requires a Resource Consent Application and this work forms a major part of a development process.  It can impact greatly on the success of your project.
Fortunately, we at Jones & Stanger Ltd have an excellent rapport with both Councils (Tasman District Council and Nelson City Council) in the Nelson Region and have built up expertise in the various types of Resource Consent Applications required for any development.
We can advise on the type of Consent required and give an indication on the likelihood of success based on past experience.  We have a dedicated senior planner in our team that also has experience working for councils, so has inside knowledge in what councils will require to get your project over the line – and load off your shoulders.
If you want to know more about our services, including resource consent applications, please contact us for any enquiries and for a free consultation.